ACCOMMODATIONS
The Umbria Above Collection, in the heart of central Italy

The Umbria Above Collection, conveniently located between Rome and Florence, includes:
The Luxury Residences at Palazzo Misciattelli are your exclusive retreat nestled in the glorious clifftop city of Orvieto. Dozens of restaurants, bars, shops, and sights are reachable by a few minutes walk. Each luxury residence features opulent decor, sumptuous furnishings, and private living and dining areas.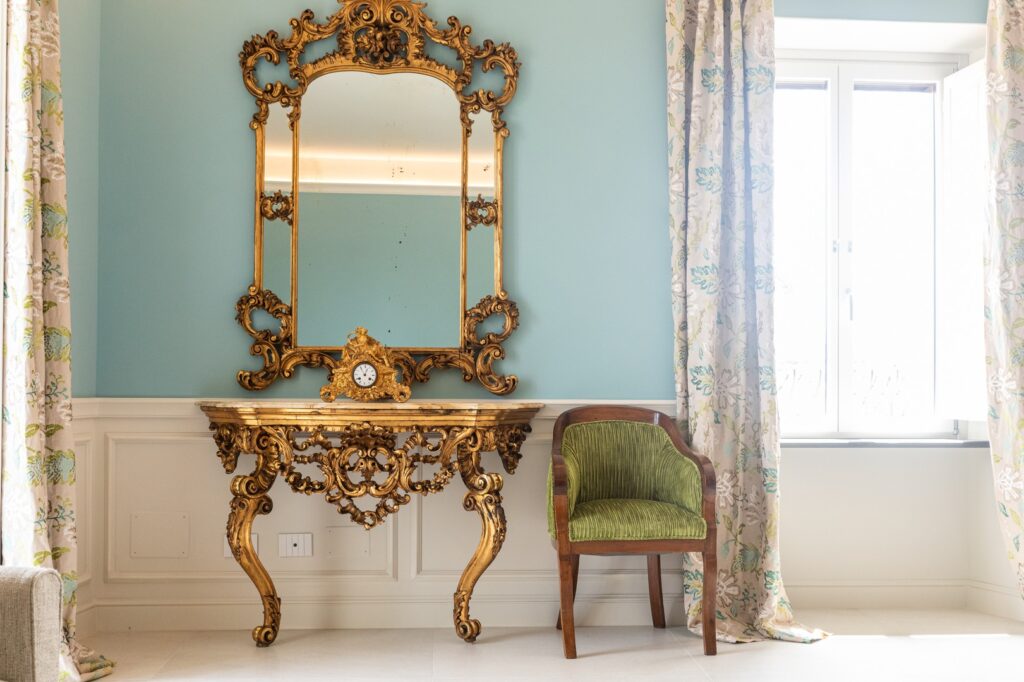 The Ficulle Luxury Townhouse is a luxuriously appointed three bedroom home in the historic center of the small Italian medieval fortress village of Ficulle. The entire house has high speed wifi, air conditioning, high quality mattresses, a fully equipped kitchen, and breathtaking views. Each bedroom has its own full bath, with a fourth full bath near the dedicated workspace.
Experiences
You choose from exclusive experiences related to cuisine, art, history, wine, bicycling, walking, and much more.
Amazing Life Experiences
Experience the extraordinary history and art of Orvieto with a private professional guide. You'll see the wonders of the cathedral, which Michelangelo came to study before even starting the Sistine Chapel in Rome. You'll see palaces worthy of a pope, as Orvieto is one of four cities in the world that can call itself home to the Pope. And underground tours also delight for this city has a history that goes far beyond the Roman Empire, not only to the Etruscans but also their predecessors, the Villanovans.
Amazing Life Experiences
Learn the nuances of pasta making from an Italian signora who learned from her grandmother. Tagliatelle, fettuccine, umbrichelli, lasagne and much more. You'll sip wine as you chat and laugh during the private session. At the conclusion a lunch or dinner will be prepared for you using the pasta made fresh in front of your eyes!
Blog

UmbriaAbove provides a luxurious Italian adventure, uniting sumptuous accommodations with exclusive cultural, culinary, and active experiences on our ancient lands and in our ancient homes.  We regularly post about our daily life in Italy, from the breathtaking landscapes, to the cuisine and wine, to Italian cultural traditions.