ACCOMMODATIONS
The Umbria Above Collection, in the heart of central Italy

The Umbria Above Collection, conveniently located between Rome and Florence, includes:
The Luxury Residences at Palazzo Misciattelli are your exclusive retreat nestled on the glorious clifftop city of Orvieto. Dozens of restaurants, bars, shops, and sights are reachable by a few minutes walk. Each luxury residence features opulent decor, sumptuous furnishings, and private living and dining areas.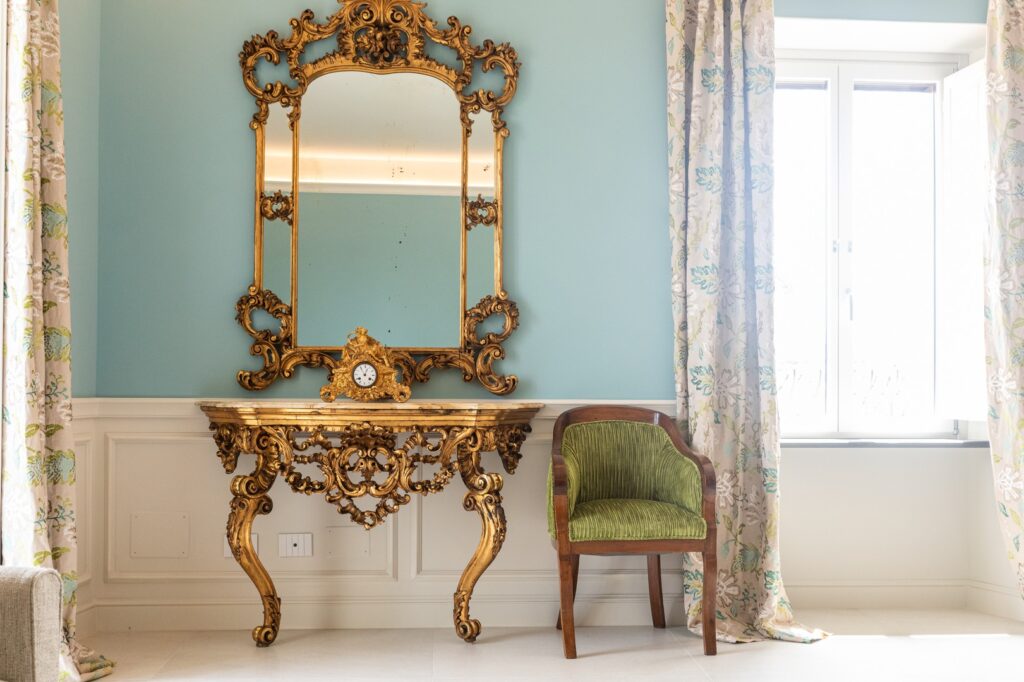 The Ficulle Luxury Townhouse is a luxuriously appointed three bedroom home in the historic center of the small Italian medieval fortress village of Ficulle. The entire house has high speed wifi, air conditioning, high quality mattresses, a spacious kitchen, and breathtaking views. Each bedroom has its own full bath, with a fourth full bath near the workspace.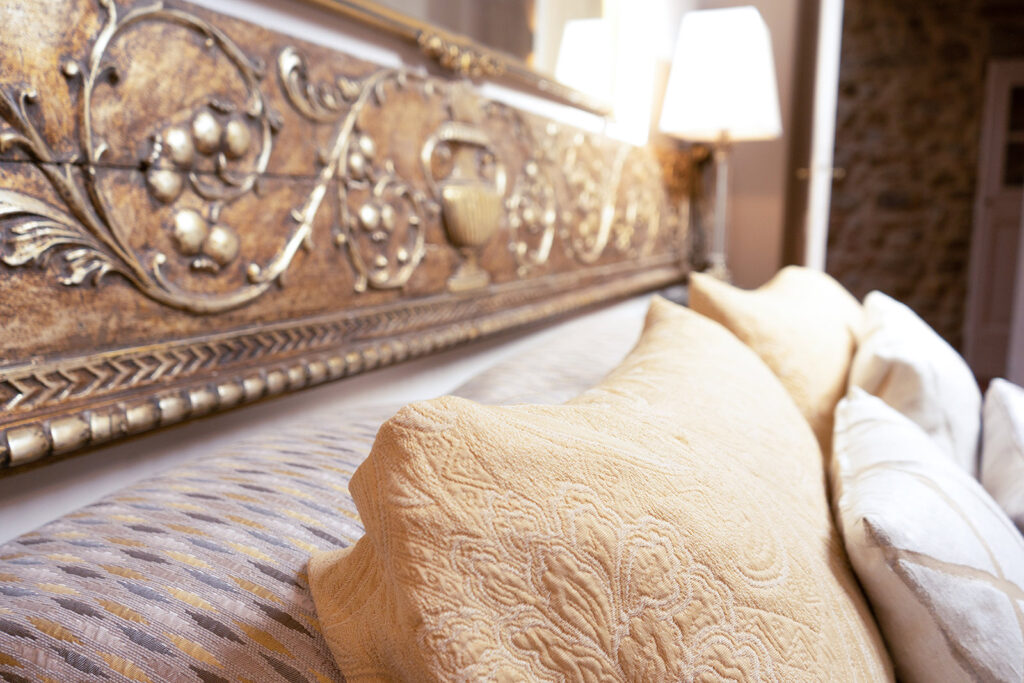 For more information please email us at info@umbriaabove.com or send us a message here!