Day 2, Post 4 75% Umbria, 25% Tuscany
We departed the Falconiere, skirting Tuscany's southern border with Umbria. This area is wild and not overrun by tourists.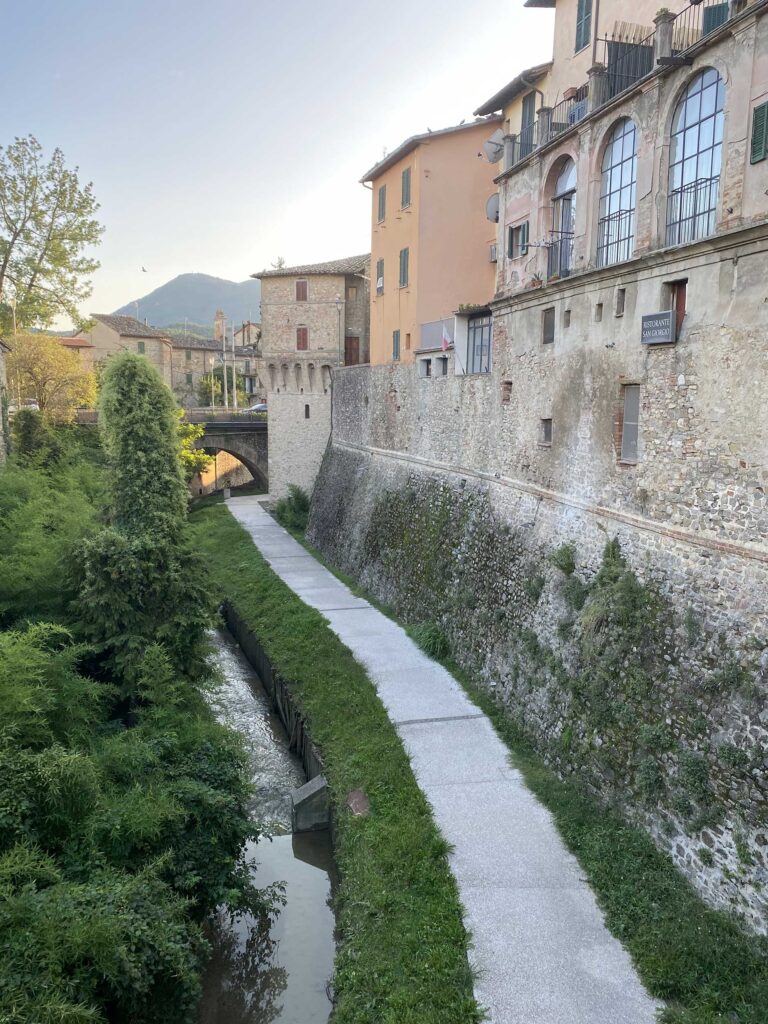 We passed many castles, towers, and fortresses primarily on the Umbrian side of the border.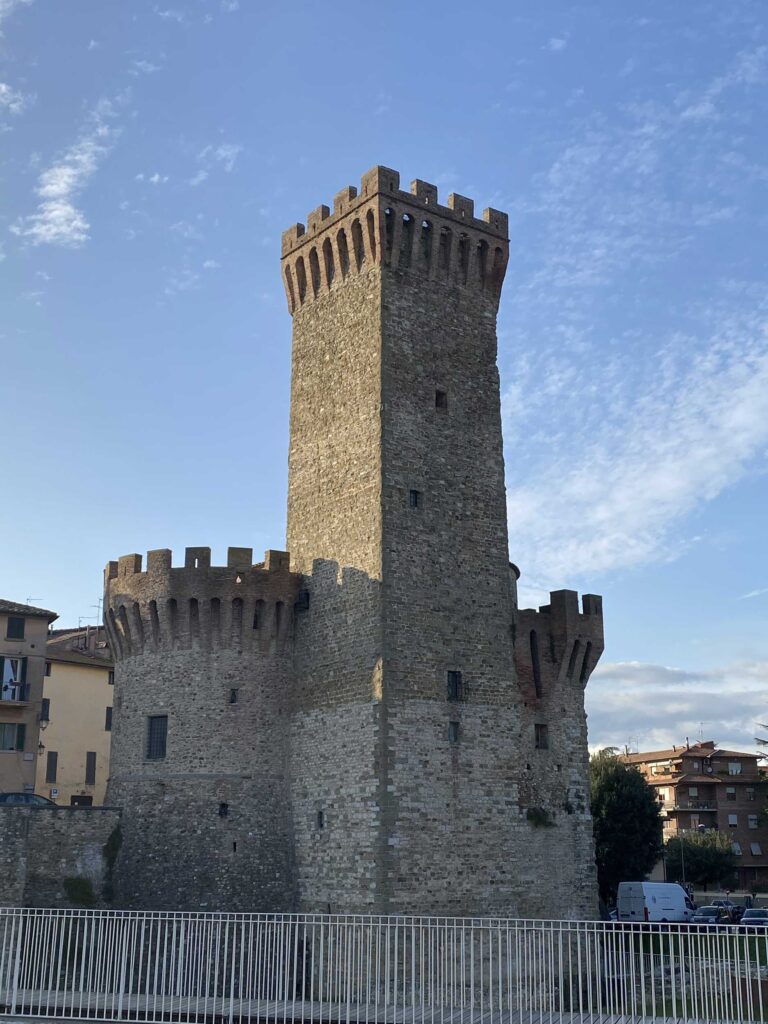 Remember, these Umbrian lands belonged to the Pope.

We were still searching for antique wall sconces and Cortona had come up short in this regard.