Day 2, Post 3, 75% Umbria, 25% Tuscany
After breakfast in the Falconiere restaurant, a spectacular former limonaia (room to winter the lemon trees), we headed to the hotel spa.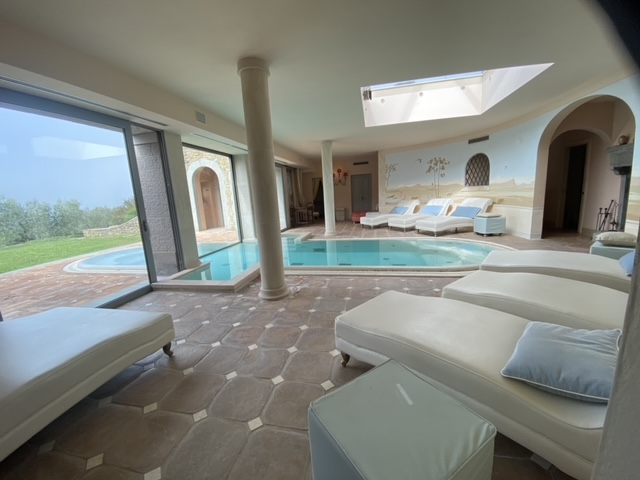 We had the entire spa to ourselves as it is reserved for individual parties exclusively due to COVID.
We relaxed by the pool and then of course tortured ourselves with lovely massages.
Lunch we chose to have in the hotel restaurant, Michelin starred.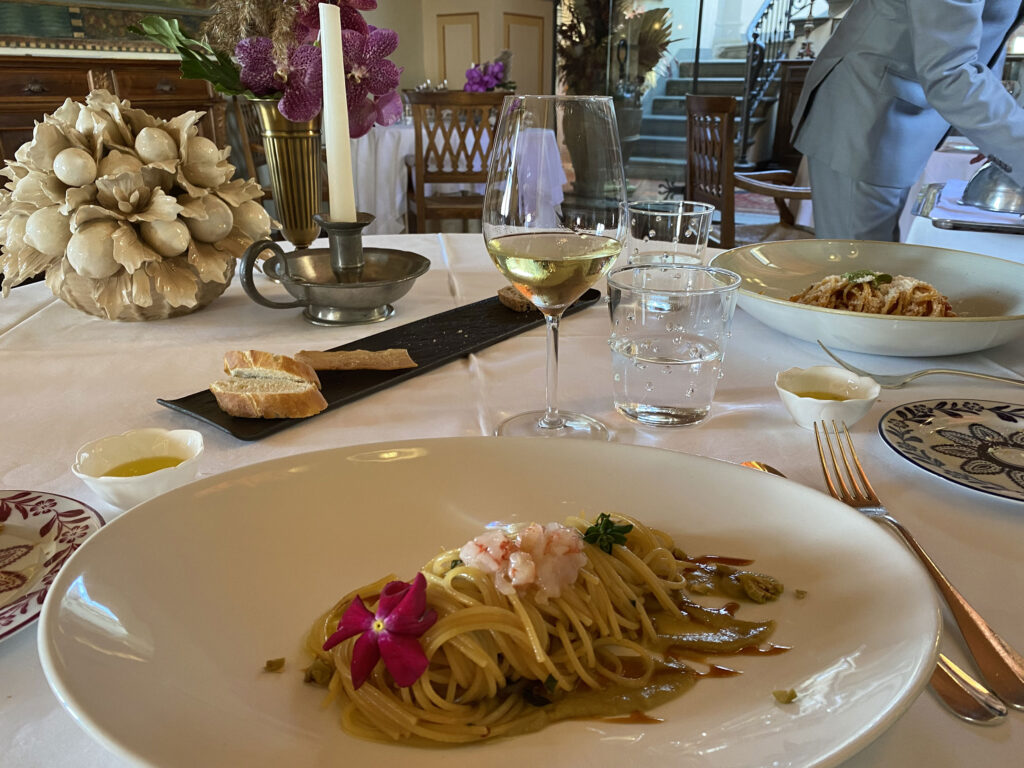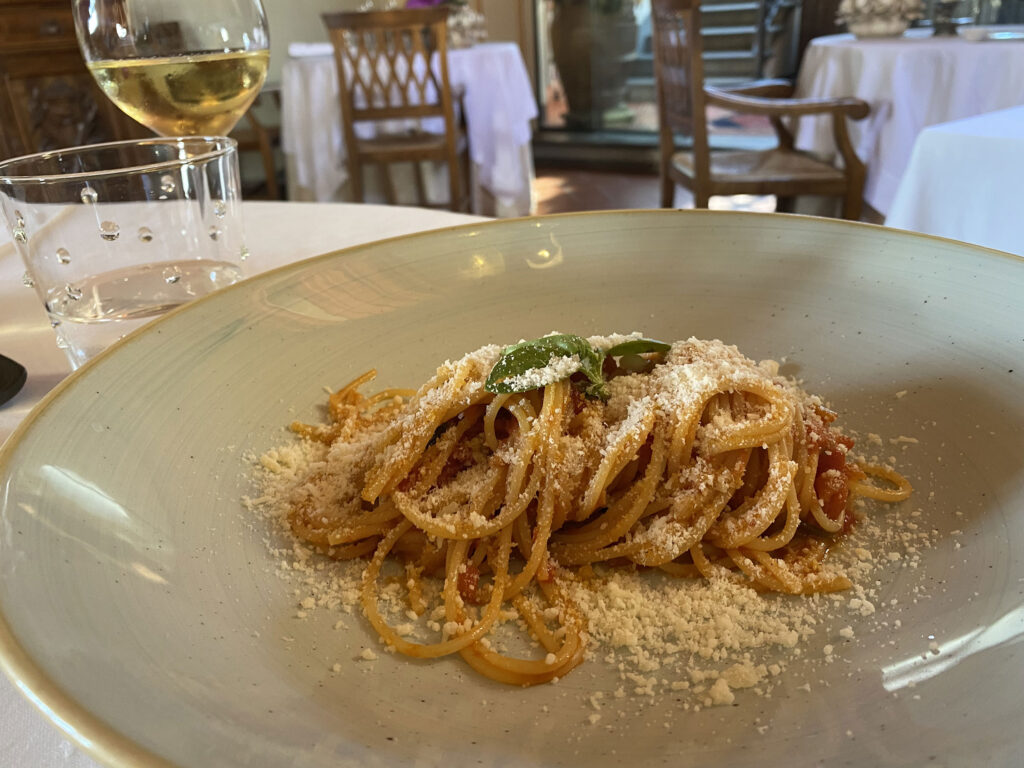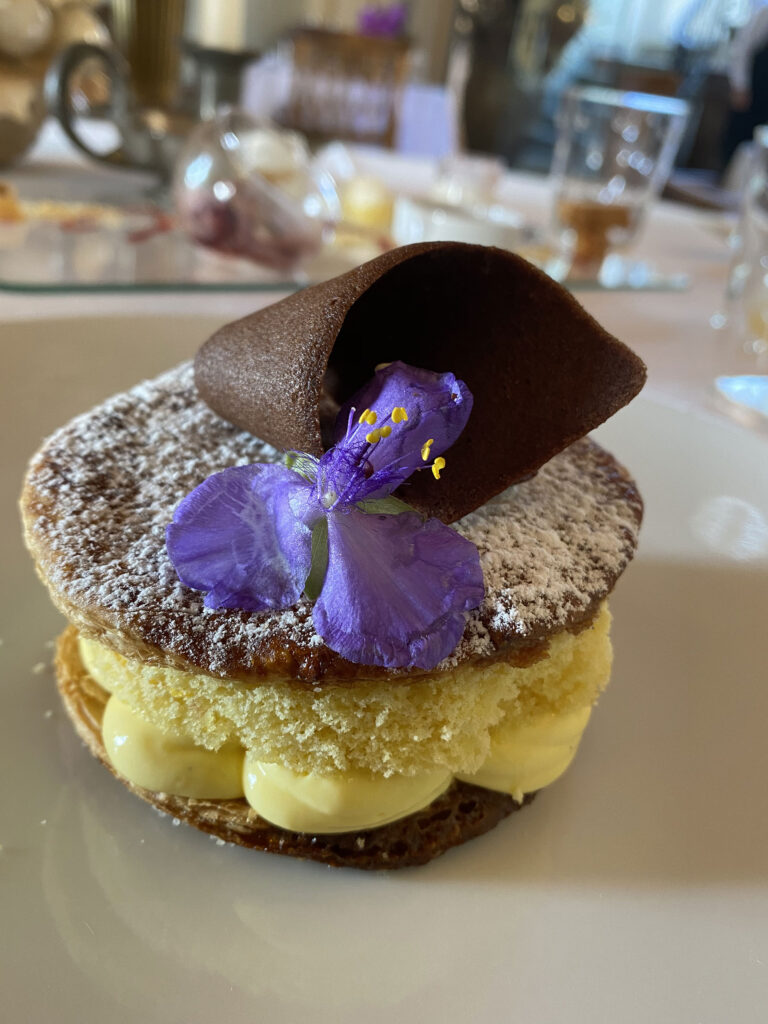 Perfect service and perfect cuisine.
And, when you order dessert you get pre dessert which was so fun.