When I was small, growing up in America, I learned my grandparents were from Italy. This sparked an utter fascination. What is Italy? Where is it? I grilled my family. I begged them to speak to me in italian.
I sought any resource I could to feed my voracious hunger for Italy. Pre-internet, almost everything I learned about Italy was from books. I would curl up on our blue velvet couch in the living room, pouring over my treasures: Luigi Barzini, The Italians; Virgil, The Aeneid; Ada Boni, Italian Regional Cooking, and Time-Life "Cooking of Italy".
These latter two were richly adorned with color photos. I studied these books less for the recipes than for the photographs of the varied scenery of each Italian region. The pages were well worn for the thousands of times I perused them.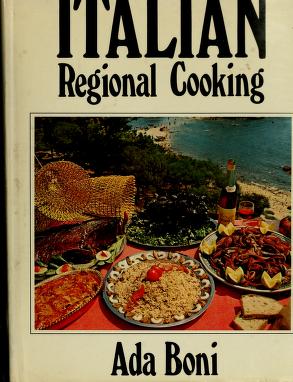 Sun-scorched fields of Sicily. Pheasants on platters in Le Marche. Gondolas floating on blue Venetian waters. An aristocratic Piemontese dinner. Rugged Abruzzo slopes with shepherds guiding their muddy sheep – I was in love with those muddy sheep. One hand turned the pages, the other absentmindedly stroked the blue velvet cushions in utter delight.
I may have been purring.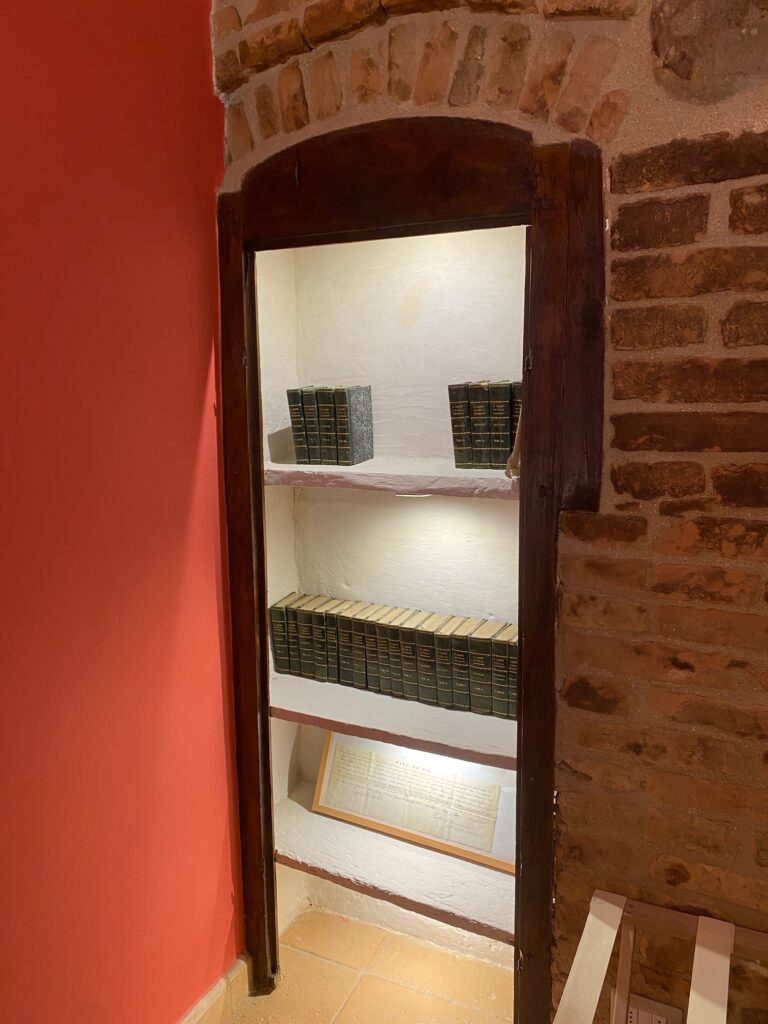 At fifteen, I first visited Italy. To say that it was everything I dreamed would be an understatement.
One of my most vivid memories is actually the day I was departing Italy to go back to America. It was Easter. Everything was beginning, bursting forth: nature and springtime, birds singing their little Italian hearts out, my love of Italy, my sense of belonging. The only thing that wasn't starting was my trip. My Italy trip was ending, my fifteen year old heart devastated. I knew I had to return.
And I did, every year. I vacationed with my Italian cousins who lived in the Piemonte and in Lazio. One said to me at the end of my trip as she was wishing me goodbye, "Remember, you are one of us."
I fell in love with those less touristed areas in Piemonte and Lazio, I realized inside me a pride and a connection for their ancientness, their layers of history. I learned more about my great-great-grandmother, who had been abandoned in the receiving wheel of a cloistered convent and rose throughout her life to become part of a wealthy family in the 1800s. We still have her ring, and I would stare at its murky stone, imagining the conversations it must have heard.
My mother and I dreamed of buying a house in Italy, we talked to our northern and southern cousins about our plans, but the right house never materialized. Until one day, on a trip to visit a friend in Umbria, we met an incredible American couple who had done a stunning restoration on a house there. I remember sitting on the terrace, so impressed with what they had done, and thinking, we are going to do this here too. 
My mother and I found a house in the same town that weekend. We were simultaneously having our Italian citizenship recognized. As it turns out, we were always Italian citizens, it was simply a matter of issuing the documentation. I remember sitting at the notary, twirling my mysterious Italian great-great-grandmother's ring on my finger, thinking about the significance of it all.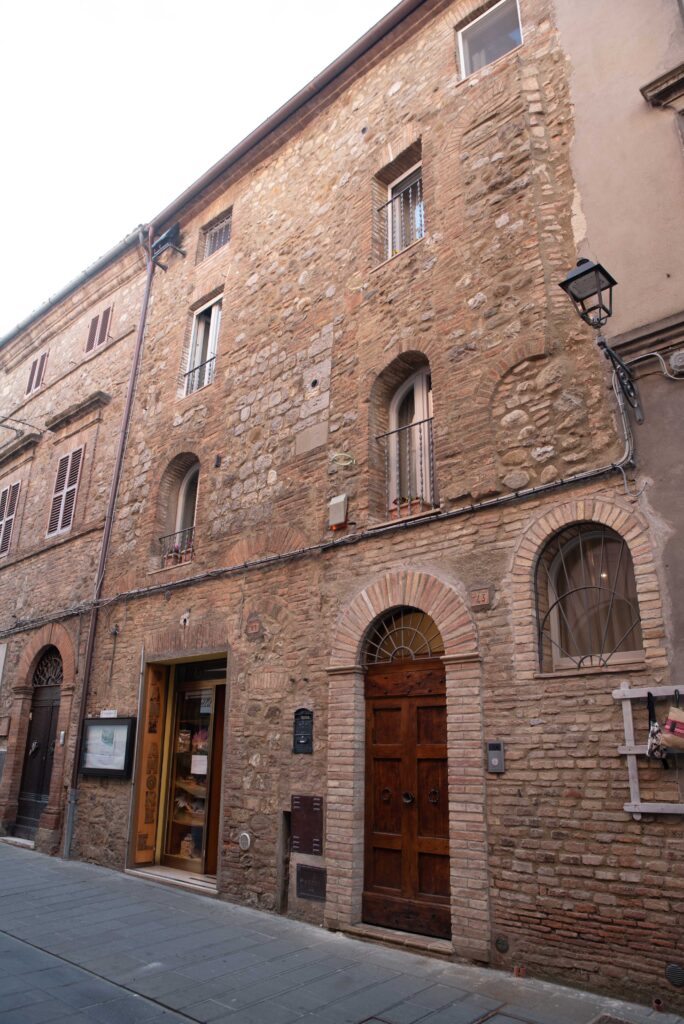 During the house restoration, I became friends with an art expert who was restoring our decorated ceilings. We would have aperitivos so that I could practice my Italian and she her English, and one day, a year later, she introduced me to my future husband. 
We will be married next June in an Italian castle. His is an aristocratic family; Italian aristocracy officially has not existed since the end of World War Two, but nevertheless it is a critical part of Italy's history and also of individual family histories.
I am now also wearing his ring, last worn by his grandmother, also from the 1800's. As Virgil said, "Love conquers all. Let Love then smile at our defeat."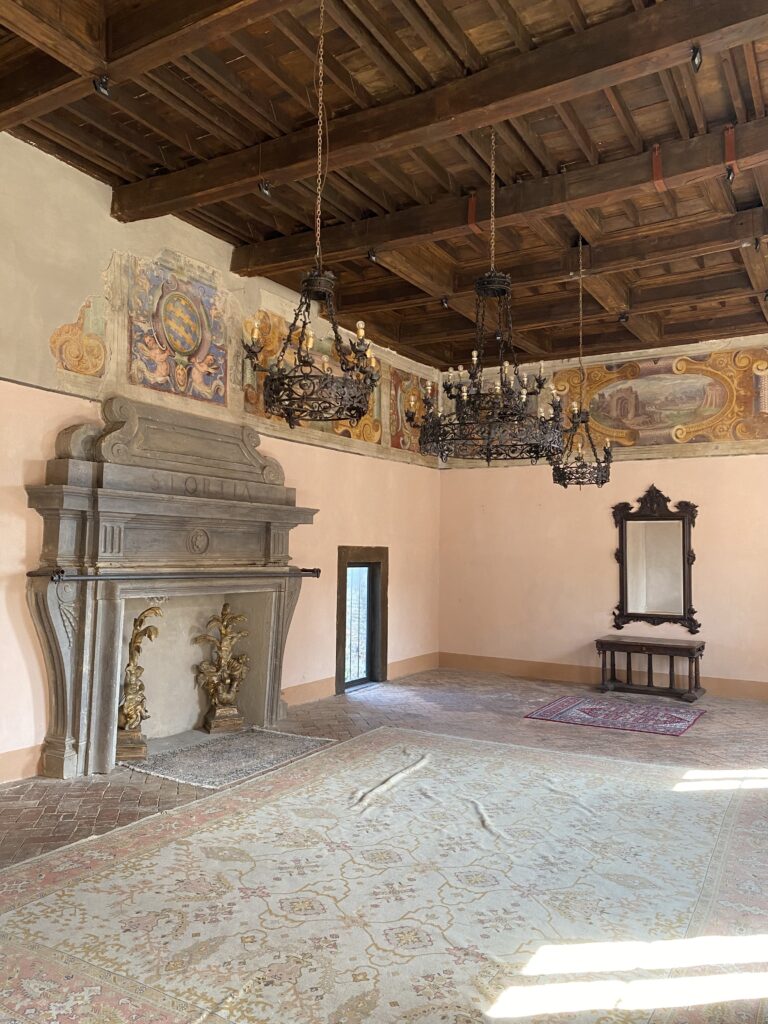 Together we run Umbria Above, offering sumptuous lodgings and authentic Italian experiences to sophisticated travelers. We share the real Italy with our guests, taking them to our ancestral white truffle forest, wonderful wine tours, gourmet Italian meals and walks. There are so many levels of history on our lands, going back as far as the Pliocene era millions of years ago. We still find seashells on walks even though today Umbria is a landlocked region. Then of course the Villanovans came along, and then the Etruscans, and eventually the Romans, and now us. 
This unusual year, we connect travelers with Italian artisans and producers who ship to America. We feature chats with Italians about art, tours, research, life, cooking, wine. And we look forward to the day that we can welcome travelers back to Italy.