What distinguishes Palazzo Misciattelli in Italy?
Interesting fact: the number of tourists to visit Italy per year exceeds the actual population of Italy!
Italy's population is 60 million and the number of visitors to Italy last year reached almost 75 million! This says a great deal about what Italy has to offer, including culture, panoramas, cuisine, and much more.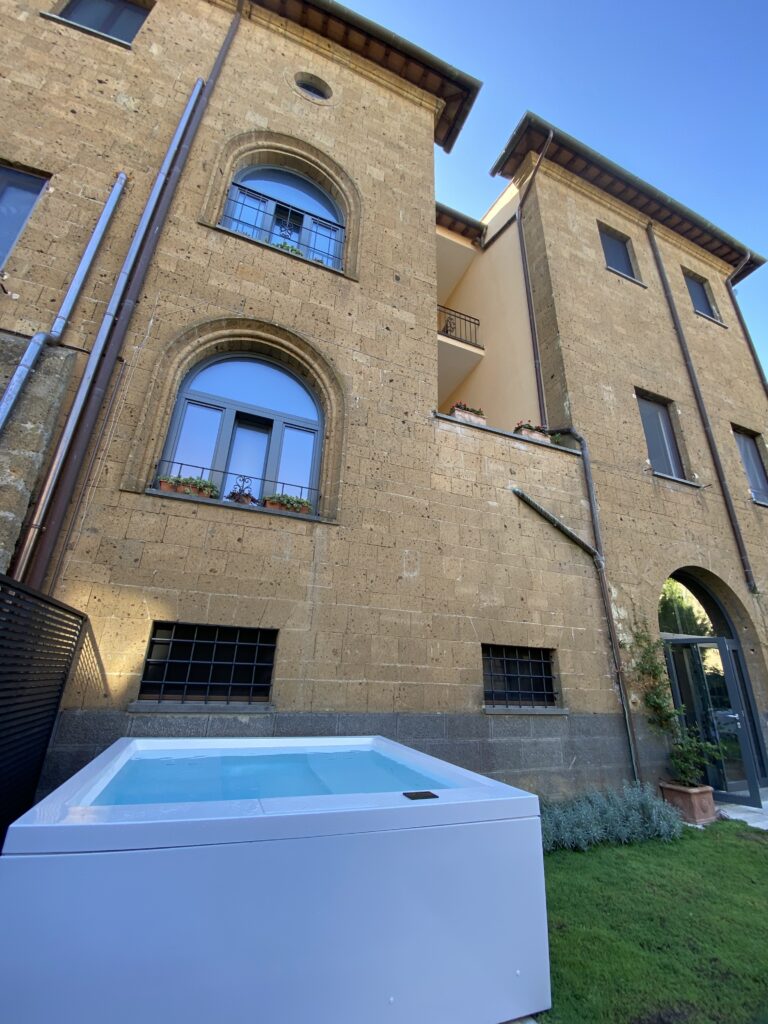 So when a visitor researches a place to stay, what is important to them?
Every traveler to Italy is different, but we can talk about what distinguishes us here at Palazzo Misciattelli in Orvieto.
Recapping from earlier, Palazzo Misciattelli offers three luxury guest residences, two one-bedrooms and one two-bedroom, booked individually. Each residence has its own living, dining, kitchen, and laundry facilities. Then common hotel-like shared features include gardens, sauna, rooftop terrace, and Technogym gym. (Check out this link about the top 35 hotels in the world, all of whom have Technogym equipment!)
The first point that distinguishes us here in Italy is that we are like a hotel but much more exclusive! When you book a luxury residence at Palazzo Misciattelli, you are just one of less than 8 guests on property at any time. You might book a one-bedroom as a couple for an anniversary trip, or perhaps a two bedroom for friends traveling together on a culinary vacation. For any reason you book, when you step through the main doors of the palazzo, you will be among a very small exclusive group of travelers on property for that night.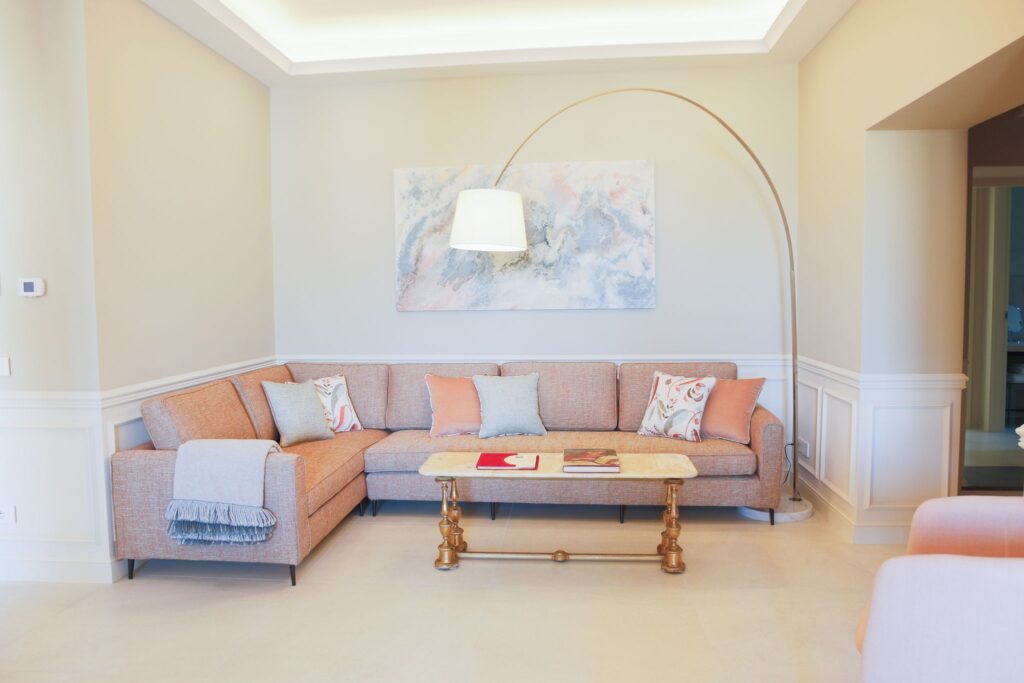 The second point that distinguishes what we offer are the luxurious quality of every item in the Palazzo. We did not skimp on anything. From salon-quality hairdryers to Acqua di Parma diffusers to Egyptian cotton sheets sewn here in the center of Orvieto, to curtains of the highest quality silks and linens, to our Technogym equipment – the list is infinite. Some luxury hotels provide you with a 10 dollar hair dryer – but not us. Some place plastic disposable cups in the bathroom – not us. At Palazzo Misciattelli we simply don't skimp on quality – on anything.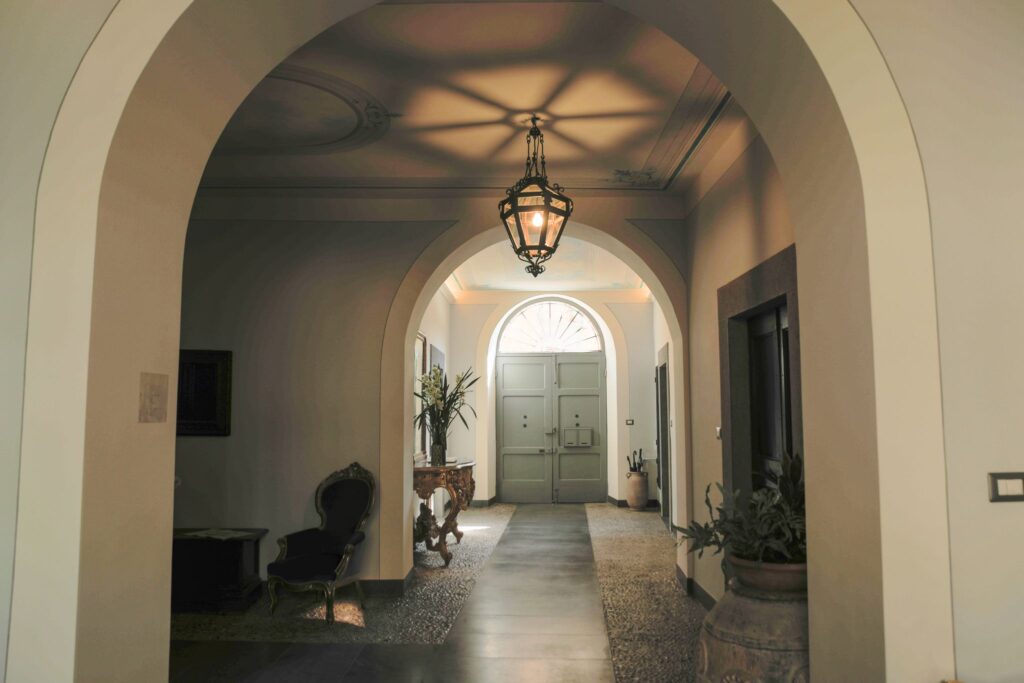 The third point – many visitors to Italy like to rent a villa in the countryside. I can understand some of the allure. The countryside here is gorgeous. But – then there is the reality. Most villas are rather isolated. At night you are completely alone. If you want to go out for dinner, it is often down an unpaved road "white road" we call them here for the color of the clay, then back in the dark. At Palazzo Misciattelli, you never have to touch your car as all restaurants are within a 4-10 minute walk! And we reside on-property, so in the case of an emergency we are here. At Palazzo Misciattelli, you just step outside the door and in just an easy charming few minutes walk are in the center of the bustling town.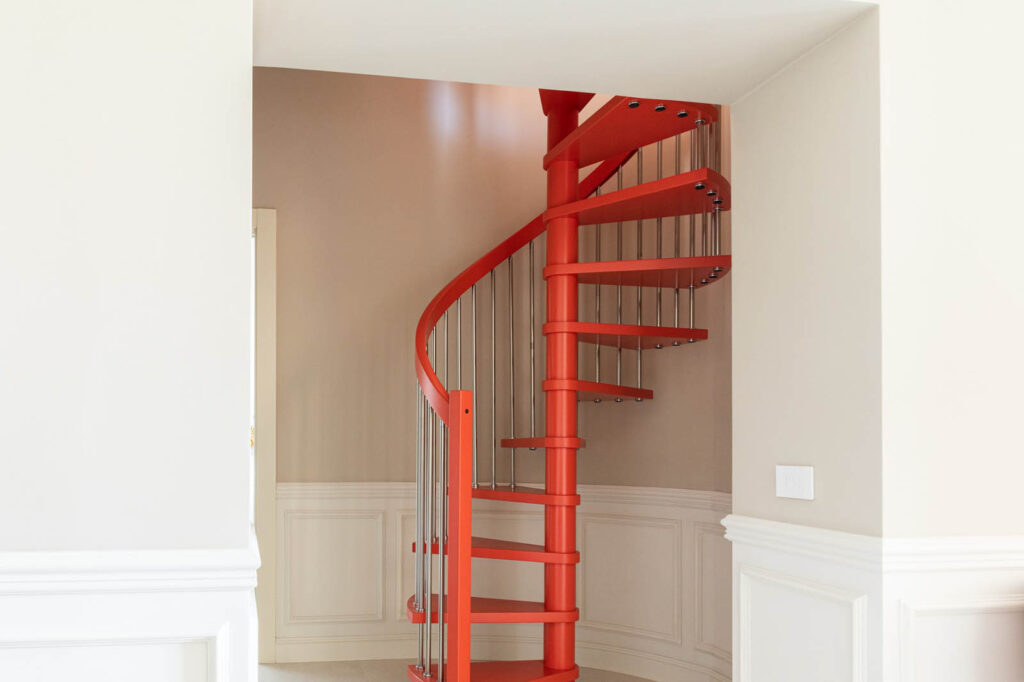 The fourth reason that distinguishes us: We are both American and Italian. We speak fluently both Italian and English. But it's more than language.
The combination of Arrigo's ancient Italian family and Ellen's American background and luxury travel experience speaks to our ability to give our guests an authentic, exclusive and behind the scenes experience they are looking for in Italy. Our family's private white truffle forests, olive groves and vineyards are visitable by guests in the countryside. Having grown up here, we know everyone and can arrange any local experience our guests desire.
The guest feels welcomed into the sanctuary of the Palazzo with both a warm Italian benvenuto and light hearted American ease.
Also, being American, we can anticipate the needs of the American client (from ice to air conditioning to clothes dryers to shopping and meal expectations).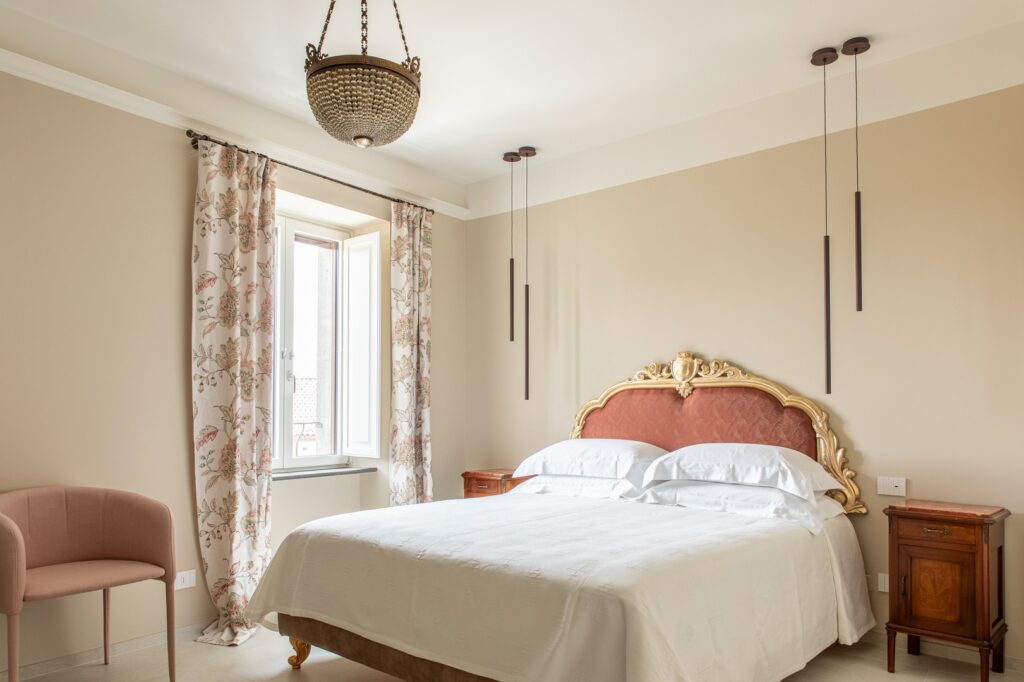 Lastly, Palazzo Misciattelli distinguishes itself by its location in gorgeous Orvieto. Orvieto hasn't been hit by the tidal wave of tourism that has overwhelmed even larger cities like Rome and Florence. Here, our guests can relax and enjoy the true Italian lifestyle along the Italian citizens of this charming city on a hill.
Check out the Palazzo now, and reach out to us with any questions you have.
We look forward to having you here as our guests very soon!